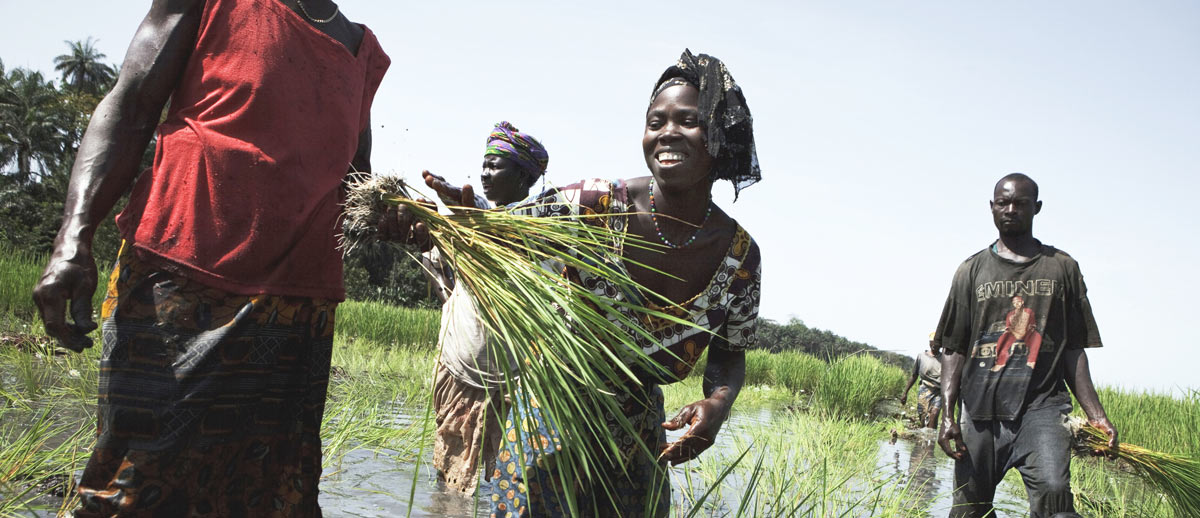 The Institute For Social Research in Africa (IFSRA) works to better understand the social complexity of territorial management and their natural resources (renewable and non-renewable). IFSRA research studies focus on analysing the dynamics of social institutions and practises generated by territorial planning and natural resource access management.
IFSRA has a specific anchor-point on the African continent, allowing knowledge production (in terms of land dynamics, access to employment for young people, access to natural resources, social negotiation processes etc.) on a diversity of local contexts (Guinea, Burkina Faso, Niger, Mali, among others). But the association is also interested and open to scientific collaboration with other continents, particularly with Latin America.
IFSRA brings insight and knowledge on methods developed to support public and private territorial development regarding social management, ranging from pre-feasibility study to impact assessment.
IFSRA promotes the development of partnerships in research through the implementation of joint activities with national and international research institutions. This collaboration also includes knowledge and capacity sharing by giving classes and conferences in universities, co-writing articles or supervising students, among others. This scientific partnership relies particularly on a South-South collaboration, based not only on African countries but also on other regions such as Latin America.